Refurbished Xbox One From $250 Shipped @ Microsoft Canada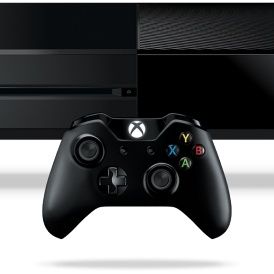 If you didn't grab an Xbox One to stash under the Christmas tree last year, then here's your chance to make the kids (and perhaps the hubby or gamer-mom) happy this year! The Microsoft Store Canada has the Refurbished Xbox One on sale from $249.99 including shipping - and when Microsoft refurbishes something, it is basically brought back to the original newness.
The Xbox One and Xbox One with Kinect are available refurbished from The Microsoft Store. With these consoles you can play games with your kids, or connect with friends online. There are oodles of games to choose from, but you need the console to get started.
The Xbox One console has 500 GB of memory space and is $249.99. The Xbox One console with Kinect also has 500 GB of memory space, but is priced at $299.99 to include the Kinect - which is said to be a lot of fun.
Shipping on either of these consoles will be entirely free, so the only additional cost is taxes.