TurboTax Free Online Editions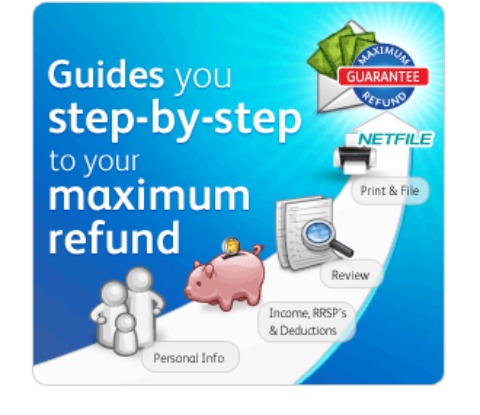 Time to think about your 2010 tax return.  If you were a post-secondary student in 2010 or have a simple tax situation, check out the two free editions of TurboTax available: TurboTax Free Online Edition and TurboTax Student Online Edition.
You can use TurboTax Free Online Edition if you earned income, you are not self-employed, you do not have investment income or RRSPs, you have not made any charitable donations or investments, you have simple deductions and you receive only 'standard' federal & provincial deductions.
You can use TurboTax Student Online Edition if you were a student in 2010, you paid tuition fees during the 2010 calendar year and you hold a T2202A, TL11 or its equivalent, you made under $20,ooo, and your household income does not exceed $20,000 before taxes.
If you start your tax return with the free edition and TurboTax decides that you don't meet the requirements for the free edition, you will be able to purchase another edition of TurboTax without losing any of your work.
P.S. Here's a page with a Turbotax coupon for a permanent 10% discount!