ScottSigler.com Coupon Code: Get 'Bones are White' eBook for Free!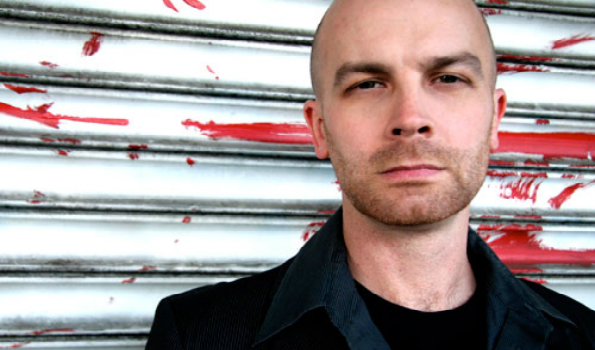 Get the second book of Scott Sigler's Color series for free with this magic coupon code!
Click here to get Bones are White @ ScottSigler.com
Coupon Code: NSFW
Discount: FREE
Expiry: Unknown
Scott Carl Sigler is a contemporary American author of science fiction and horror as well as an avid podcaster.

--From the Book of Knowledge, Wikipedia
They fail to mention that he is a New York Times best seller. Why? Because he writes great books and, I suspect, because he is innovative He sells most of his books in eBook form only, he does audiobooks of all his books and he pioneered the Podiobook, an audiobook that is released in podcast form.
I think people respect a writer who takes risks. The safe way to go is work and work until a publisher buys, prints and sells your book in stores. I don't know for sure but I feel like Sigler's books aren't even available in bricks and mortar stores. I could be wrong though. Regardless, he's definitely indicative of how the publishing industry is going.
This particular book, Bones are White, is a collection of short stories and is the second in the Color series. The first one is Blood is Red. Bones are White is regularly $4.99 but the coupon code gets you the eBook for free.
I should mention that the book is free because Scott recently appeared on TWiT's NSFW Show and one of the stories in this book was created on the show a bit ago. The NSFW Show story is called Beam up on Aisle Five.
(Image Credit: Siglerpedia)