Pampers Gifts To Grow Canada: 15 Free Rewards Points PLUS Triple Your Points From Pampers Cruisers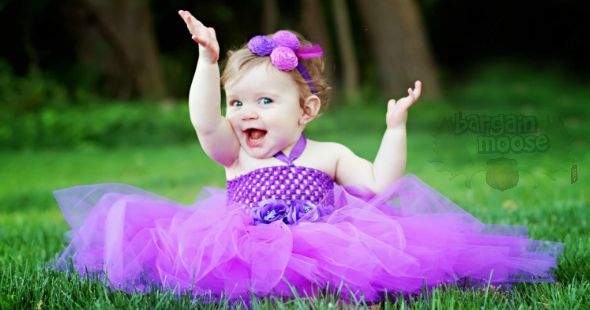 I have to admit, I may be a little addicted to collecting the Pampers Gifts To Grow Rewards Points. I love getting free stuff, especially when it is kid related. It also helps me think positively about all these diapers I end up purchasing for my little guy. Pampers Canada has decided that they will triple all points received from Pampers Cruisers products for the next little while, and for the cherry on top they have provided two free points codes for a total of 15 free rewards points!
Not only has Pampers Canada released new rewards with their new website, but they have also launched a faster way to redeem some great freebies. Until September 8th, you will receive triple the free points on any Pampers Cruisers products you purchase. You will see the points multiply when you redeem them online at Pampers.ca through the link above. They have also launched two new codes for a total of 15 points.
The two free Pamper Gifts To Grow Canada Rewards Points codes are:
5 Free Pampers points:
Coupon code: TWITL4BV7AR9C15
Expiry: 14th August 2015
10 Free Pampers points:
Coupon code: FB3SOL4ND2BYJ15
Expiry: Unknown
Pampers Rewards Points are great to collect, even if you don't have kids. Not all of the reward freebies are child or infant related, so if you keep your eyes peeled  you could collect enough points to get a pretty cool freebie in no time flat. The new Pampers Rewards that have just been launched are pretty spiffy too. There are lots of great items that can be redeemed for a reasonable amount of points now. Before, the good items were at such high point prices that I never got close to redeeming them. Take a look at some of the new rewards:
Itzy Ritzy Reusable  2 Pack Food Storage Pouches - 800 points
Melissa & Doug Grasping Giraffe - 900 points
Melissa & Doug Safari Chunky Puzzle - 1000 points
Melissa & Doug See Inside Alphabet Puzzle - 1100 points
$10 Indigo Books Gift Card - 1200 points
$10 Amazon Gift Code - 1200 points
Alex Stickers For The Tub Beach Buddies - 1300 points
I Swallowed A Fly Book & CD  - 1400 points
Alex Rub a Dub Hoops In Tub  - 1650 points
Melissa & Doug Tool Kit - 1750 points
Alex Magnetic Boats for the Tub - 1950 points
Step2 Waterwheel Play Table - 4500 points
Kiddi-O Trike - 5500 points
John  Deere Animal Sounds Hayride - 7000 points
You also want to be sure that you have signed up for email updates in our Bargainmoose forum so you receive notice when any new Pampers free codes are released, since we only blog them if there are a significant amount of free points available.
(Expiry: 8th September 2015)