Living Well Canada: Free Sample of Aveeno Lip Conditioner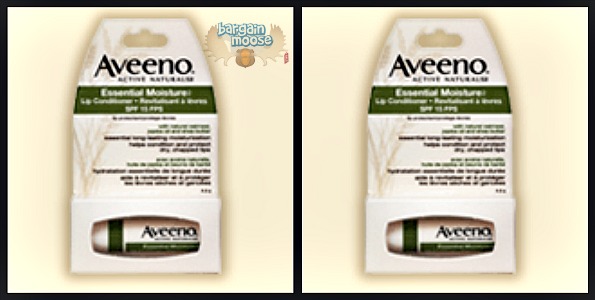 Head over to Living Well Canada on 13th December, 2011 and get one of 10,000 free samples of Aveeno Essential Moisture Lip Conditioner SPF 15.
This unique lip treatment provides essential long-lasting moisturization to help condition and protect dry,   chapped lips. With an exclusive combination of natural oatmeal and natural skin conditioners, including jojoba oil and shea butter, it restores moisture and locks it in long after applying. It contains UVA/UVB sunscreens to protect lips from the sun and is good for daily use.
As always, these samples go fast and expect the page to load slowly. It might take a few tries before you get through.
Once you sign in to Living Well, you can click on Trials and Special Offers to get your Aveeno sample.
If you see the freebie starting, please let everyone know in the comments below, we would highly appreciate it! If it still says "all samples taken" most likely it hasn't started yet!