FREE The Sound of Yo-Yo Ma Album @ Google Play Store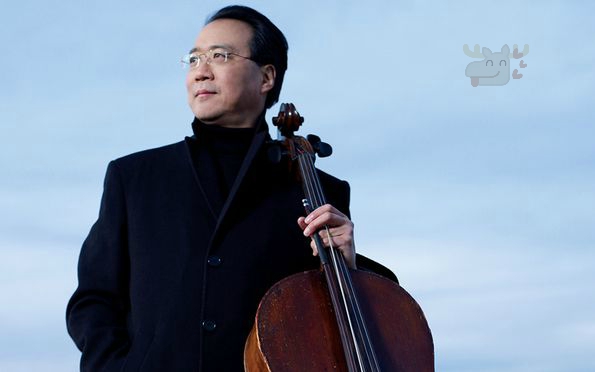 I like cheap music, but FREE music is even better. Currently, The Sound of Yo-Yo Ma (Google Play Exclusive) Album is FREE to download. You receive eight songs from one of the most incredible cellists around. The cello is my favourite instrument, therefore I am eager to experience what Yo-Yo Ma has to offer.
This is a Google Exclusive album, which means you cannot buy it anywhere else. However, there is little need for price comparing as a FREE album is always substantially cheaper than any album you would pay for. Even if we just look at the cost per song: $1.29, then this album would have an average value of $10.32. I checked out his albums, and albums he is a part of, at iTunes and Amazon Canada. The cheapest one I could find was $9.99 for a composition.
You can get a sample of all the songs through previews just to see if this is something you would like. Oddly enough, I found a reviewer complaining about being unable to listen to the full songs via preview. Some people really will complain about anything. Personally, I would skip the previews and just download the entire album. It is free!
The album has an overall rating of 4.7/5 with over 300 reviews. One reviewer said:
Wonderful. Always love Yo-Yo Ma. Cerebral and ethereal at the same time. His kind nature comes through in all his performances.
I really like classical music based on the cello, so this music is like music to my ears. I also find it really fun to compare versions of classic songs with those done by the Piano Guys (who made it big!). Often there is slight variation that is fun to find.
This is a free album. What are you waiting for?
(Expiry: unknown)