Free Specialty Coffee @ Coffee Culture Canada!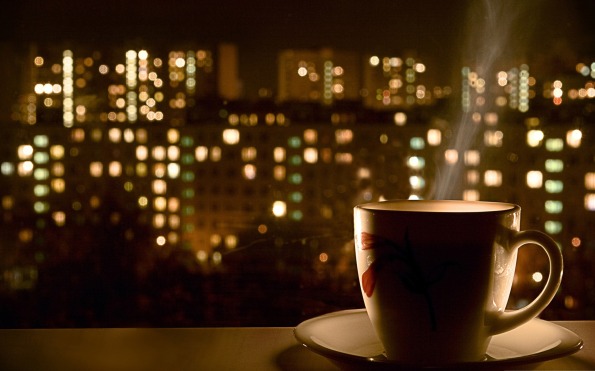 Did someone say, coffee?! Coffee Culture has a fantastic new promotion available. If you have never tried their coffee, I suggest you do so. Right now you can get a coupon for a free specialty coffee when you signup for their email updates.  Yep, it is that simple.
By specialty coffee, Coffee Culture isn't talking about plain-Jane blends. They are talking about lattes and such! If you area specialty coffee lover, then you're going to love what Coffee Culture Canada has to offer. These lattes can cost as much as $7, so getting them for free is definitely a steal of a deal. I used to live a lot closer to a Coffee Culture Cafe & Eatery and I was easily a daily customer. Now it is a bit farther of a walk, but I still love to meet my girl friends there for a girls' night.
Their latte selection is superb. You can choose from quite a few different specialty coffees to sit down and relax with. Bring your laptop if you wish, Coffee Culture has free WiFi! I really enjoy the Hazelnut Latte. It is hand-crafted with Hazelnut syrup, rich espresso and steamed milk. You can also get it in a skinny version. The Skinny Lattes are available in both Hazelnut and Vanilla. They are made for those who adore the sweet taste of a latte but don't want to take in all the calories as well. The Skinny Lattes are just 60 calories!! You won't even have to cheat on your New Year resolution to enjoy this freebie.
When you receive your coupon, print it up! You will then have a 14 day period to make use of the freebie before it expires. Your free coffee can be a 12 oz or a 16 oz size. To be honest, I am super excited to use this coupon in the near future - aren't you?
When you sign up for the e-newsletter at Coffee Culture Canada, you won't only get a free coffee. In the future you will also receive delicious and scrumptious promotions, special offers, coupons, contests and more. So signing up is a fab idea for Coffee Culture fans - new and old.
Moosers, where is your favourite place to get coffee?
(Expiry: Unknown)