Free Resolve Gold Oxi-Action or Crystal White Stain Remover with MIR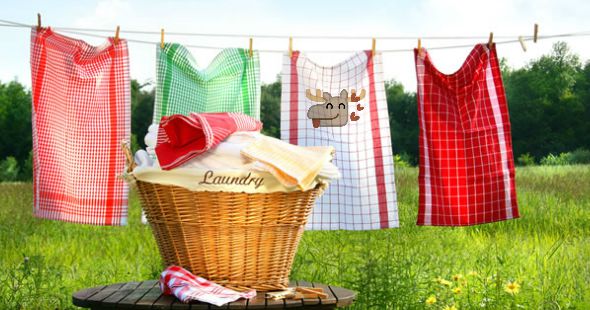 I love when mail in rebates for free products pop up, especially house cleaning products.  I am a huge fan of Resolve products and I am excited to say that they have just released a new mail in rebate for free Resolve Gold Oxi Action or Resolve Crystal White (up to $7 off). Redeeming these mail in rebates also happens to be super simple, so why not?
It seems that pets, kids and husbands all cause dirt spots and stains on furniture and clothing. If you have any of these living in your home then you are probably already familiar with what an awesome product Resolve is. Right now you can snag these Resolve products and then use this mail in rebate to get your money back, which means you can get a free Resolve Gold Oxi Action or Resolve Crystal White if you follow the direction.
If you are unfamiliar with how mail in rebates work, no worries. You just simply purchase the product from  your local store and keep the receipt. Then you can print the mail in rebate form provided in the link above and mail it in with your original receipt to get your $7 back. Easy, right? The only down fall is the wait time. These MIR offers can take 6-8 weeks to be sent back. Also keep in mind that you must send in your original receipt (not a copy) or  you won't get your refund.
This particular mail in rebate form is good for the following products:
Resolve Gold Oxi-Action (Powder or Gel, 625g or 1L)
Resolve Oxi-Action (Powder 765g or 1.5kg)
Resolve Crystal White (Powder 765g or 1.5kg)
These products are all in-wash stain removers and not the carpet stain remover, although I am in love with both product types. I wash my white with the Resolve Crystal White and I am actually amazed with how well it works. I no longer have to sit there and soak my whites in Oxi for hours before washing them. That saves a lot of time, and time is also money right? Also keep in mind that all purchases must be made before August 28th 2015. All requests for the refund must be received before September 30th 2015.
(Expiry: 28th August 2015)