Free Magazine Subscriptions @ Magzter Canada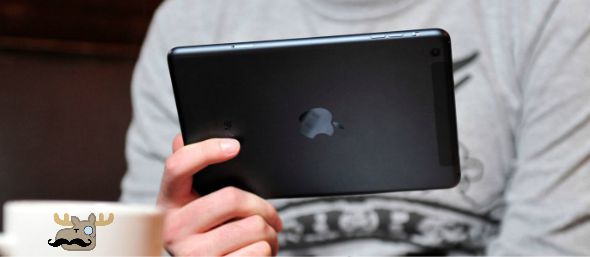 As the temperature drops, we will be finding more things to do inside in the comfort of our home. If you enjoy a good read of a magazine, then perhaps you would be interested in some free magazine subscriptions? Sounds wonderful, right? Well Magzter.com is an online digital newsstand and they have oodles of free magazine subscriptions available for any average person. These free mags vary from sports magazines to fashion to recipes, whatever you want to read about is probably here for you, for free!
The list of free magazines from Magzter.com seems to be endless. I had a quick scroll through and found 3 different magazines I would be interested in reading, so hopefully you find something as well. I have thrown together a quick list of some of the eye grabbing titles, but keep in mind that there are hundreds to choose from.
Anyway, here is my quick list of some of the free magazine subscriptions available from Magzter Canada:
Food:
Kraft What's Cooking
Menu
The Tomato Food & Drink
Yum (Gluten Free)
Home & Life:
Divorce Magazine
Local Parent
Play
Royalty Living
At Home
Life With Teens
Crafts & DIY:
Sporting & Outdoors:
Where
Motorwerks Magazine
Pacific Rim
Ski Europe
Horses
Fashion & Beauty:
Chloe
OMG Digital Magazine
As you can tell, there really is something for everyone. Considering these magazines are free to subscribe to, you really can't complain at all. There are magazines about Living With Teenagers or cooking Barbados food (Menu Barbados), so here is your chance to learn about different cultures or even explore your own culture even more so. If your husband loves cars or race cars, there are plenty of magazines in that department to choose from as well
All of these magazines from Magzter.com are totally free, so you have nothing to lose. Sign up and get started, be sure to let us know what you think of your Magzter experience. These magazines are digital so you can read them from anywhere without the inconvenience of actually lugging books or magazines around everywhere you go.
Moosers, what free digital magazine did you subscribe to?
(Expiry: Never?)