Free Bag of Premium Coffee from HP Digital Print Technology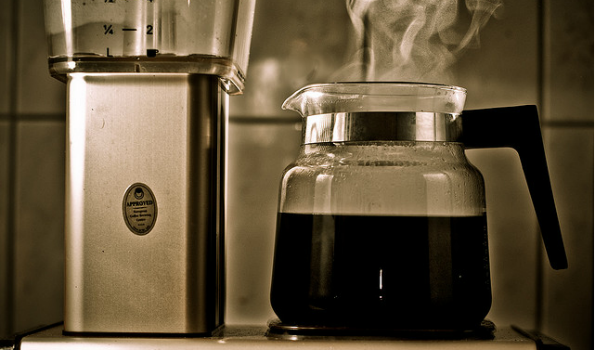 Need a pick me up? HP Digital Print Technology is offering a free bag of premium coffee. Simply register and your free coffee will be on its way soon.
I love a good cup of coffee and I bet you or someone you know does too. I will never pass on a free cup of coffee. This offer is intended to show of HP's wonderful print quality. The packaging on the coffee is printed using HP Digital Print technology. These look similar to me to the bags of coffee that you find in a hotel next to the coffee maker. I suspect they are similar in size but HP does not specify.
Now this offer does not come without its stipulations. The offer is eligible for individuals in the print industry in Canada. HP specifically mentions graphic designers, anyone who provides print services or print brokers. This offer is not limited to these specific roles, but they intend the offer to be for those in the print industry. When you fill out the form, it does ask for your business name. I wrote independent contractor in both the company and job title line. The form went through right away with no issues.
The form also gives you options so HP can contact you, with options that include by e-mail, phone or by mail. I suggested they could contact me by mail only but they also give you a do not contact me option. On the front page HP also mentioned that if you sit down with one of their reps, they will hand deliver a cookie to you. They do not give an option to sign up for said cookie presentation. I assume by checking that they can contact you, one of their representatives will be in touch trying to set up a meeting that would include the cookie. Once you finish filling out the form, the page will then redirect you to see all the different printing options HP has available for commercial uses.
Enjoy the coffee and admire the printed bag. Maybe you need some commercial printing done. HP could be your next solution.
Image Credit Anssi Saviluoto
(Expiry: Unknown)