Canadian Freebies: Sample of Escada Absolutely Me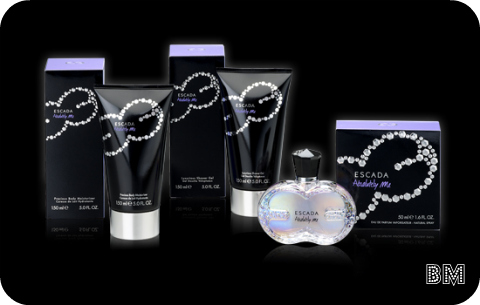 Another little perfume sample, great for learning what new scents are hitting the counters! A cheap way to find things you like without paying for them first, or trying them out at a perfume counter where you are surrounded by a million other scents. Escada is offering a free sample of their Absolutely Me perfume, and it is available to Canadians!
There are a few tricks to this form: put a space in your postal code, and if you have an apartment number don't put in the #, and put the number in address line two. That worked for me after an initial false start.
Thank you so much to Mooser Shu-Wen for sending us an email about this sample!
Note: will take approx. 28 days to be delivered.