Canadian Freebies: Free Calendars For 2010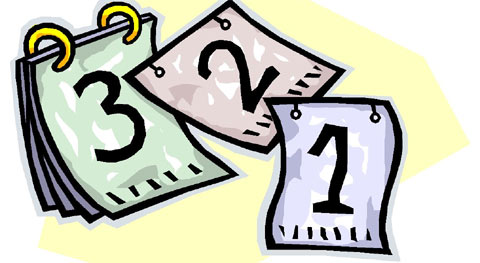 I'm going to put together a post with details on free calendars for 2010. Some of the companies are starting to give these out already, so I will start to keep track of them. It's never to early to claim a free calendar!
I will bump this post up whenever I find new free 2010 calendars.
To be continued...