Canadian Freebies: Costco Canada Dental Samples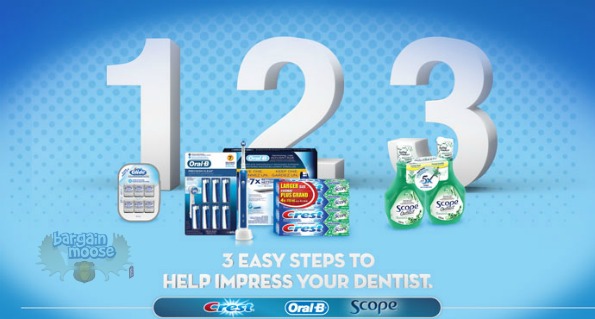 During the month of April, head to Costco Canada and have a free visit with a dental hygienist who will give tips on how to improve your oral health and hand out free samples of dental products like Oral-B and Crest.
With each dental hygienist consultation, free products will be handed out, while supplies last.
This promotion runs April 5, 6 (Quebec only), 7, 12, 13, 14, 15, 20, 21, and 22nd.
Nice that these mini- consults are provided by qualified hygienists rather than the usual Costco sample staff so that you can ask questions and get personalized advice on your dental health. And who doesn't love some freebies?! I'm hoping that it will be a free toothbrush, floss and floss!
Expires: Various dates in April, 2012