Canadian Freebie: Nevertales: The Beauty Within Collector's Edition iPhone/iPad Game (Worth $8)!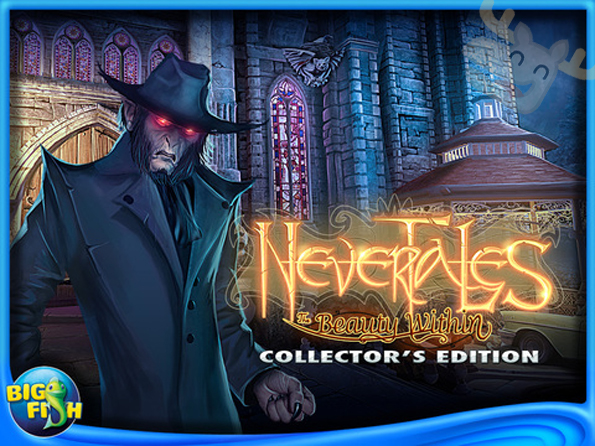 From time to time, the casual games provider Big Fish Games discounts one of their games to zero, enabling you to download and install it completely for free. That's exactly what they're doing this week with one of their games – it's called Nevertales: The Beauty Within. It's the full version of the game (the collector's edition) and it is worth about $8!
You can download the game for either iPad or iPhone here at the app store:
The game is best summed up with this blurb:
When a mysterious stranger leaves a baby on your doorstep, you are drawn into a mystery that beckons you into a mansion full of magical creatures and portals to other worlds.
It's a hidden object type of game, a mystery that you have to solve.
And here's the YouTube video which shows you a little bit more about the game:
I've been playing this game for a few days now, it states that I've put in an hour and a half of game play. It's the kind of game that I pick up and play when I have my cup of tea in the morning, or when I just need a break from work. It's a tiny little escape for my brain, and I actually really enjoy this type of game. :)
Are you going to download it?
(Expires: 2nd September 2015)