Canadian Freebie: Gucci Premiere Eau de Toilette Sample (Facebook)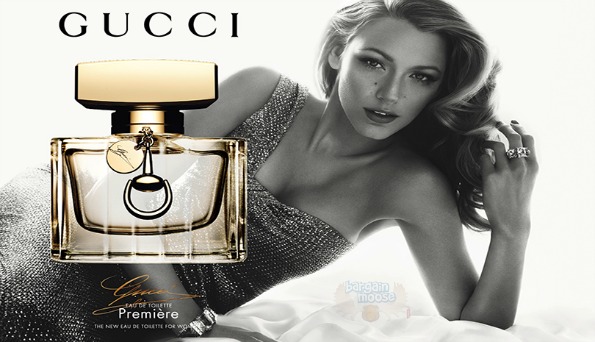 Head on over to Facebook to request your free sample of Gucci Premiere Eau de Toilette.
I love freebies, and perfume freebies are no exception. It is really hard to tell what a perfume does on your skin when you are standing in an oasis of scents at your local perfume counter. Perfume samples are totally the way to go, and it is even better when you get them for free. Take advantage of this freebie from Gucci on their newly released Gucci Premiere Eau de Toilette.
They describe the scent as:
Sparkling top notes of orange blossom and light citrus oils give way to a radiant blend of white flowers: freesia, jasmine and soft Bulgarian rose. As the fragrance dries on skin, subtle leather, patchouli and musk notes emerge.
Sounds lovely, but then again all perfume descriptions sound pretty nice to me. I have no idea how large a sample this is, but I am really hoping for the little vial instead of the soaked cotton patch. I love getting the little vials of perfume because they last way longer and I can use them multiple times. While I will not be running out to buy a bottle of this anytime soon as it retails for $119 for 75ml (at Hudson's Bay), if I like it enough I might put it on my wish list.
Oddly enough, you need to be 18 years or older to request this free sample. I have no idea why!
The freebie is live right now and I have no idea how many samples they are giving away or when this might end. Therefore, if you see this offer go dead, just drop us a comment and we will expire the deal. Thanks Moosers! Hope you enjoy!
(Expiry: Unknown)