Blues Sampler Album FREE @ Google Play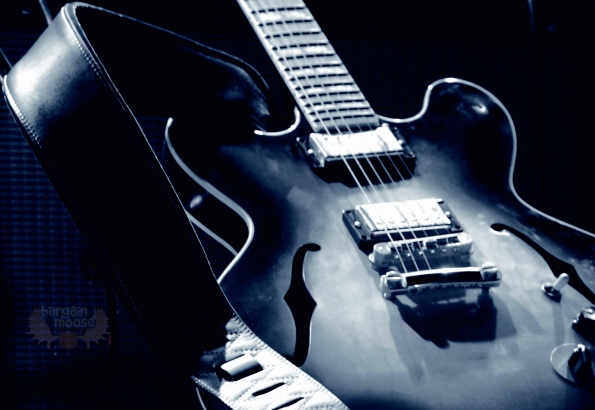 If you are in the market for free music, then you have come to the right place. I ran across this Blues Sampler Album called "Play: Blues Pioneers" for FREE at Google Play. This is a Google 'released' album that you cannot get anywhere else though you may be able to buy the songs individually elsewhere.
I really know so little about Blues that I cannot possibly due credit to this deal. I will say that each song is by a different artist and you can sample each song before you download the album. However, these songs cannot be downloaded separately - you must download the entire album. That sort of sucks if you only like a few songs but that is the name of the free music game.
Artists include:
Bill Landford & The Landfordaires
Leroy Carr
The Blue Chips
Hersal Thomas
Blind Boy Fuller
Mamie Smith
Tindley Quaker City Gospel Singers
Dallas String Band
Barbecue Bob
Daniels Deason Sacred Harp
There is a song from each of the above artists. if you have a favourite artist from the above list, leave a comment below making a recommendation! These are old blues tunes as this reviewer points out:
I wish the sound quality was as good as the songs. Great old tracks that were recorded long before most of us were alive to witness. A bit preachy, but that is what was expected of the time. I bet they still sound good on uncompressed analog vinyl.
That may be why I do not recognize any of the artists myself. However, I bet my Dad would recognize some of them and my great aunt would probably know most of them.
If this is your cup of tea or you merely want to experience some classic blues music that you have never been exposed to before, then this is a great time to pick up some new tunes.
(Expiry: Unknown)