Ancestry.ca Free Access Weekend!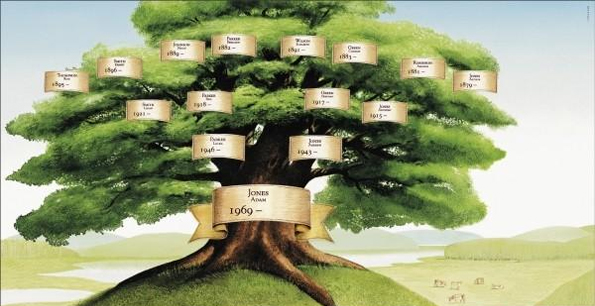 This weekend on Ancestry.ca, they are offering totally free access to all of their global genealogy records. This only happens once every few months… so if you had planned on joining up to try and compile your family tree or track down a family member, now would be a good time to do so.
The free access on Ancestry.ca runs through to the end of Monday the 1st September 2014, so you have today and tomorrow to make use of the freebie.
Here's a quick blurb about Ancestry.ca, in case you are not aware of what service they provide:
Discover the lives of your ancestors with FREE ACCESS to 1 billion new records from 67 countries around the world.
Ancestry.ca covers birth, death, marriage, immigration and occupation records and is a fantastic tool in building up your family tree.
My partner has been using Ancestry.ca quite a bit over the last few months. He is currently in the process of trying to track down a distant branch of family for his Great Uncle. This relative had a brother who passed away during World War 2, but they've completely lost touch with that side… his nieces and nephews, maybe great nieces and nephews, etc. As my partner is digging back through the trail of births, deaths and marriages, he keeps finding out little-known interesting facts about distant relatives. For example, he found out that his Great Uncle was involved in air raids that we've only ever heard about in English and American war movies, such as the Bismarck and the Tirpitz.
My partner tells me that if someone from another branch of your family is putting data on to Ancestry.ca, then it really helps you in your own search. So, as you're doing your own research, you should definitely try and add as much information on to Ancestry.ca too – aiding others in the process of filling in their own familial gaps.
(Ends 1st September 2014)