Ancestry.ca: Free 14 Day Trial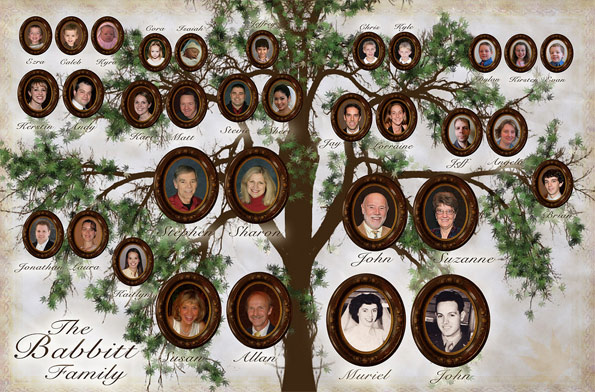 If you've been interested in checking out your family tree, there are a wealth of resources online that can help you out. And one of the biggest resources is Ancestry.ca, who also offer a free 14 day trial of their services.
It's totally free for a 14 day trial. You do need to enter your credit or debit card details in order to access the historical records, but you can cancel the trial at any time. If you decide you want to continue using the service after the free 2 weeks, costs start at $9.95 per month.
I recently realised how little I know about my own family history. My grandparents on both sides died before I was born, and I really don't know much about the extended family. I really must sit down with my mom some time, and work it all out. The online family tree maker on Ancestry would actually be a pretty handy tool to start me off on this, because it would be very difficult to keep track of on paper. I've got 5 sisters and 1 brother. My mom had 3 sisters and 5 brothers, and there are countless cousins out there too.
As I was writing this post, I decided to give the online family tree make a little try. It's a very time consuming process!! Even if you can remember all the birthdates of your siblings, it still takes a long time to enter all the data and form your tree. The tool on Ancestry.ca is very good though, it's easy to use and makes all the data into an easy-to-read presentable format.
Thanks for the pic FrodoBabbs.