Weekly Beauty Deals Roundup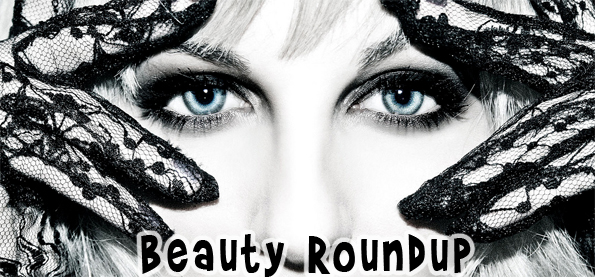 Being a woman I love checking out all of the latest beauty deals and coupons out there.  I find even if I don't actually need something right now, if I see a great deal I find a way to grab it for later. This week is a great time to checkout these deals because Mother's Day is not too far off.
Here is a look at some of the great beauty deals you will find this week:
I know it seems like some of the coupons are listed every week and that is because a lot of companies religiously .put out weekly coupons.  I know f I am shopping at a store like MAC Cosmetics, I will never have to pay for the cost of shipping because they always have a free shipping coupon.  For this reason, always make sure to checkout the Bargainmoose coupon forum before shopping both in stores and online. Thanks Torimbc.