Walmart Canada: 3-Tool Combo Pack Was $20 | Now $10 & Free Shipping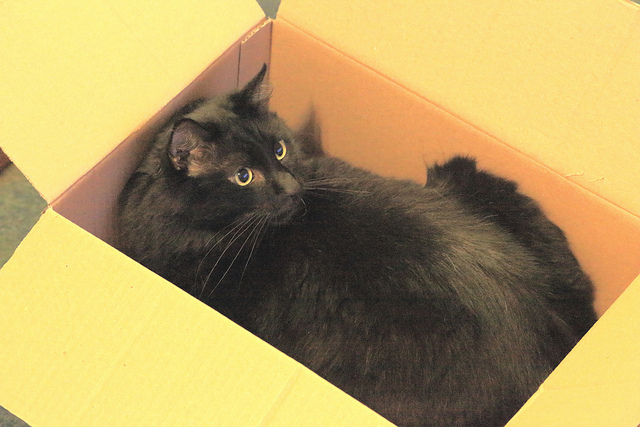 After Kristy wrote about the last tool deal for the cordless drill, I found another great tool deal that suits almost anyone! Get the Stanley 3-piece tool set from Walmart for only $10, with a regular price of $20 and you'll also get free shipping on top.
I think this set is truly for anyone. Everyone could use a tape measure, screwdriver and utility knife. I have not used many tools in my life, but I've used all three of these! This would make a great addition to your trailer, your garage, your shed, even in your vehicle. You just truly don't know when you might need to use one of these important tools. If you have a kid moving out on their own or going to university in the fall, they'll probably need all of these in their first week moving in.
Stanley is a good name in tools as well, so you know this isn't a bargain basement toolkit. The screwdriver is actually a multi-bit screwdriver with a kind of built-in storage system. It has spring-loaded and magnetic mechanisms so you can change your bits easily.
The tape measure is a 25' leverlock tape with a blade lock and the knife is a QuickSlide general purpose knife. You might also want to call it a box cutter.
If you are moving soon, this is probably something you'd want to have on hand and easily accessible. Just ensure you open the package before you go because it would suck having the box cutter inside the package and not being able to get it out!
Price comparing is difficult as I didn't see this exact set anywhere, but this Stanley screwdriver at Rona looks similar and sells for $14.98 on its own. A similar tape measure from Stanley sells for $12.74 on Amazon. I also found a similar knife at Home Depot that sells for $5.88. So while the $20 price is a good deal for the set, the $10 price tag is pretty amazing. Consider as well, buying each item separately from the above stores will also cost you shipping too.
Photo credit: Jeff
(Expiry: Unknown)