WalMart Canada: 16GB iPod Touch | Was $198 Now $168 (EXPIRED)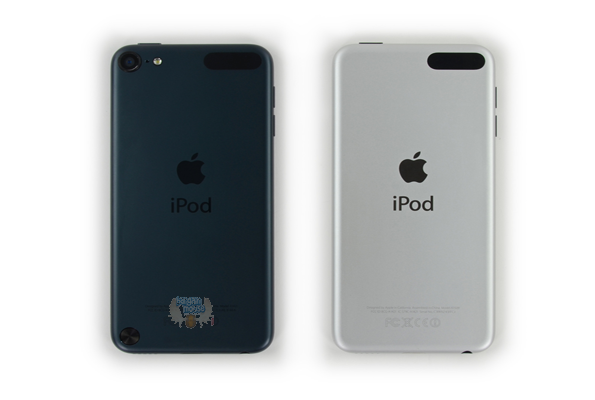 It's time to celebrate Thursdays, Bargainmoosers! At least WalMart is giving us a good reason to celebrate today, since they're having their anniversary sale! An enticing sale that they're having is for a 16GB iPod Touch, which you can get for $168 – the regular price is $198, so that's $30 off (a nominal discount for an Apple product). Plus, you'll be able to get free shipping!
With a 4 – inch retina display and a powerful A5 dual core chip behind its shell, this iPod Touch is a versatile device that can provide you with plenty of storage space.
Some may not find 16 GB ideal for their needs, but if you don't plan to transfer over your entire music library to it, or if you plan to mainly use it to play around with some apps, then this would certainly suit your needs.
I know I previously mentioned an iPod Touch that was on sale at The Source last week, but it didn't stay in stock for very long (click here to check out that expired deal). Thankfully, this WalMart sale provides us all with a second chance to get a good discount on a 16GB iPod Touch. Also, unlike the deal at The Source that was an open box item, this one is brand new!
Buying a 16GB iPod Touch at Best Buy will cost you $219.99, while it's on sale at Future Shop for $209.99. I've listed a brief review of the 16GB iPod Touch from a satisfied WalMart customer below:
Instead of fighting with crowds to get my son an iPod touch for Christmas, I got to stay in my Jammie's and drink my coffee while I clicked a few buttons! The best idea I have ever had!
Get these while they last! Happy hunting, Bargainmoosers – I hope you all have a fun and productive day!
(Expiry: 25th September 2014)