Today Only! The Last Hunt: Bogs Only $32 & Free Shipping (60% Off) (EXPIRED)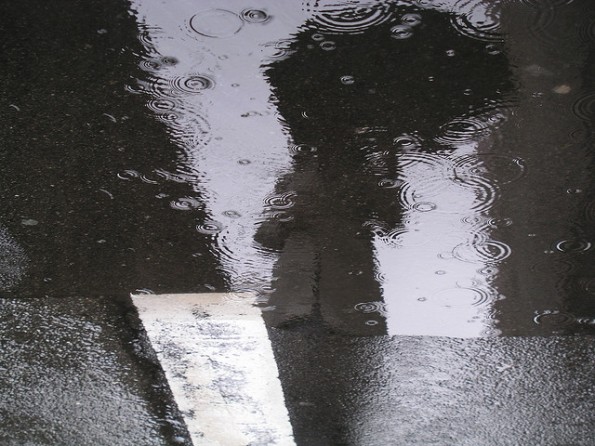 Moms love Bogs! You know why? They save money and time because instead of buying snow boots and rain boots, these are all-in-one. But, they can get expensive (although well worth it if you only having to buy one pair of boots). Today, The Last Hunt has a promo code for free shipping on any order, rather than spending their normal threshold of $200 or paying $10! That's definitely a sweet coupon considering they've got some very hot deals going on. Use the code OFFROAD for your free shipping. They've got select pairs of Bogs as low as $31.99 as well.
If you've got a girl who is a size 5 (or will be at some point), the kid's tacoma solid boot was $79.99 and now only $31.99. These are a past season boot, but no one will notice. They are 100% waterproof and good for temperatures rated down to -15. They also have technology to keep the feet dry and odours down (not much worse than stinky kid feet).
The kid's classic dinosaur boot are very cute and are also waterproof, but are rated to keep your kid's feet comfortable at temperatures all the way down to -34 degrees Celsius. Regularly $94.99, they are on sale for $37.99.
Just to give you a little show of how much Bogs winter boots sell for regularly, check out the Bogs Footwear site, where they are priced at $85. Even when they've been on sale and we've blogged it, they have not been this low.
Moms need rain boots too, for sloshing their way to take the kids to school. I realized this very quickly when my sore and wet feet cried out after one particularly wet day. These women's rainboot fruit in strawberries or oranges are so cute! Who needs Hunters when you have these sweet boots. While they are 100% waterproof, these are just the rain boots and not rated for winter. That's ok, mom likes to have a selection of boots ;) Regularly $89.99, they are on sale for only $35.99.
The free shipping coupon is applicable to anything on site. You'll also notice that we have an exclusive coupon code that takes 10% off your purchase. These are not stackable. If you are going to spend over $100, you would be better off to use our exclusive as you'd be saving more than the $10 shipping fee. Any order under $100 would be much better to save the shipping.
Photo credit: Art Siegel
(Expiry: 21st August 2015)