SportChek Canada: 50% Off Bauer Vapor Hockey Bags - Now $30 & Free Shipping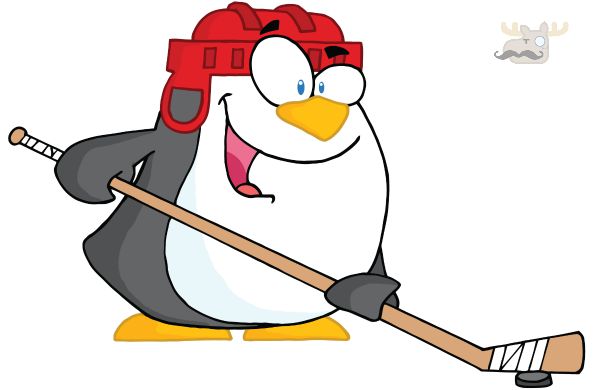 SportChek Canada is offering 50% off Bauer Vapor Carry Bags designed for Hockey but great for almost any sport where you need to lug around accessories. Both the large and the medium size carry bags were $59.99 but are now marked down to $29.99 each. Receive free shipping on all orders ($15 value) right now at Sport Chek.
Unfortunately, SportChek gives NO information about these bags - not even their dimensions! Thanks to Amazon.com, I have the answer for you. The large measures 37" x 20" x 17.5" and the medium measures 33" x 18" x 16". In addition, I found that Amazon.com carries these same bags for $45 USD (medium) and $50 USD (large). Elsewhere in Canada, similar Bauer bags retail for $60 to $75+.
These bags are made of heavy-duty 500 denier polyester fabric. They have double zippers with webbing pulls on the main opening. As your gear is heavy, the reinforced webbing grab handles and straps will ensure a long life for your bag. The longer straps make it easier to carry your bag. There is also an external pocket for stashing accessories but there appears to be on internal pocket.
While there are no reviews at SportChek, the reviews on Amazon.com are quite positive. Their main criticism is that the product description is not accurate but they end up being very satisfied with the bag itself. I have used an amalgamation of what they say the bag actually comes with and the Amazon product description to give you the most accurate description that I can.
If your child is in hockey, then a bag like this will come in very happy. Even if your child is not in hockey, these bags make great duffle-bags for going camping, traveling, and more. They can also be used for other sports like football and soccer.
I find it funny that both size bags cost the same... but the world is full of strange things. Which size are you going to buy?
(Expiry: Unknown)