Spa Boutique Coupon: Exclusive Free Shipping No Minimum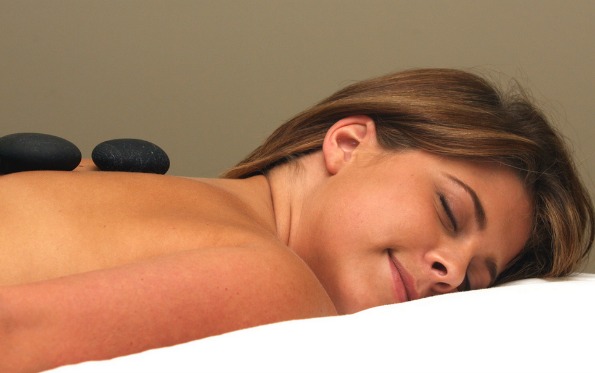 Starting today, we have a great exclusive coupon code with Spa Boutique that has absolutely no minimum purchase necessary to use.  Get free shipping on all orders until July 4th with this coupon.
Click here to shop @ Spaboutique.ca now
Coupon Code: SBBARGAINMOOSE
Discount: Free Shipping
Expiry: 4th July 2014
Without our exclusive coupon code, you would need to spend at least $75 or more to qualify for free shipping. That means you can spend less money on your purchases and still get free shipping. The value of this coupon is about $10, which is a nice little piece of savings.
In the summer, I personally do not wear a lot of makeup, but the one thing I always wear is my BB cream.  Sap Boutique has a wide variety of BB creams to choose from.  I wouldn't mind trying out their Yonka Age Defense tinted BB cream that is $48.  That alone would have me paying for the cost of shipping but with the exclusive coupon code, I get free shipping instead!
Another thing I cannot do without in the summer time is my nail polish. I may not wear a lot of makeup but my toes nails are always painted because I am constantly in sandals. I spotted these China Glaze poolside colours that are $9 each and know I needed to have a few of them.  My favourite brand is China Glaze and when I buy it from the salon, they charge an arm and a leg.  These ones are just $9 each and I will get free shipping on all of them because of the coupon code so it is a win win-win situation.
As a nice little bonus, when you end up spending $75 or more, you will get three free premium samples with your order  When you spend $200 or more, you will end up getting your three free premium samples as well as six extra bonus samples for a total of nine free samples. You don't necessarily pick your samples but they encourage you so suggest which samples you would like on checkout in the comments and they will do their best to accommodate you.
You will find this Spa Boutique coupon posted up on the Bargainmoose coupon forum.  If you are looking for more exclusives, we have many of them posted on our exclusives page.
(Image credit to David Smith)