Sony Canada Promo Codes: Up To $200 Off A Custom Computer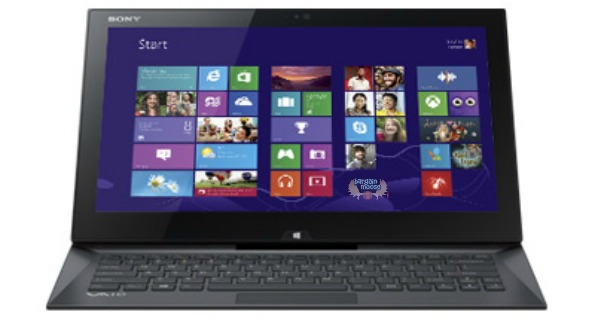 Sony Canada is offering up to $200 off a custom computer with promo code. Each unit has its own promo code, depending on how much will be taken off. You can get from $100 - $200 off, depending what you buy.
I won't give you all of the codes, because they are all dependent on product. For example, this Vaio Duo 13 custom ultrabook is $200 off with coupon VSC200, with a starting price of $1419. I say starting price because you can customize literally everything on this machine. Start with processor, operating system, software, display, memory, touchscreen, storage and more. Move on to colour, service plans, anti-virus software and accessories. Your machine price will vary greatly depending on your options, but you'll get $200 off in the end with your coupon code.
If you plan on spending a little less, this Vaio Fit 15E non-touch custom laptop starts at $549.99, but you can get $100 off with coupon VSC100.
Each code is listed beside the product for which you can use it for.
You'll get free shipping for all your orders as well!
Check out the Bargainmoose forum for all the coupon codes you need for Sony.
(Expiry: 3rd September 2013)