Shop.ca Promo Code: $50 Off (no Min) with TD Aeroplan Card & 3000 Points *HOT*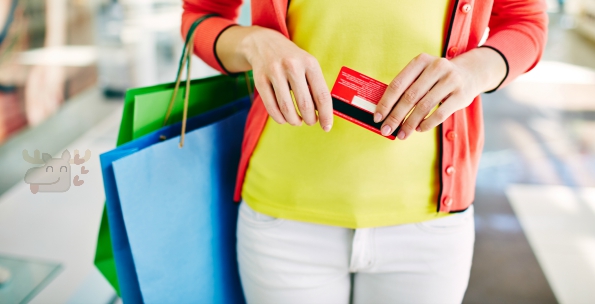 If you own a TD Aeroplan Card, then you need to head over to Shop.ca! Right now, Shop.ca is offering $50 off any order (no minimum) when you pay with your TD Aeroplan VISA and use the coupon code below. In addition, you will receive a bonus 3000 Aeroplan points. With free shipping, you can essentially buy yourself something nice for free.
Click here to shop @ Shop.ca now
Coupon Code: TD
Discount: $50 off any order
Expiry: Unknown
This coupon code can only be used once per account holder (card holder). You cannot combine it with any other discount code or cash back deal - this is a stand alone offer. of course, sale items are included so you could pick up something nice that is already on sale.
There are a few exclusions:
Purchase of gift cards, video games and video accessories, alcohol, Miele products and Bogs products are excluded.
There might be a few other exclusions but those will be individually noted on their product pages. Overall, this is a flippen fantastic deal that makes me with that I owned a TD Aero card. I only have the TD Travel Rewards Card, which just will not cut it with this deal.
Remember, you also get that bonus 3000 points with your purchase. That is a fair bonus that can be used to redeem travel, gifts, or gift cards in the Aeroplan store. Usually, I like to redeem Esso gift cards and then buy fuel with them. Fuel is always something I need and prices on Vancouver Island can get quite high during the summer.
I have no idea when this promotion ends, thus I suggest taking advantage of it sooner rather than later. I was going to pick out a few things that you might like to purchase, but the Shop.ca website is currently down for a few upgrades. I still wanted to get this info out to our Moosers as soon as possible... so just watch for the website to come back up.
I would LOVE to know what you get with your $50 discount coupon code! Drop me a line below to let me know what you purchased.