Shop.ca Current $20 Off $50 Facebook Coupons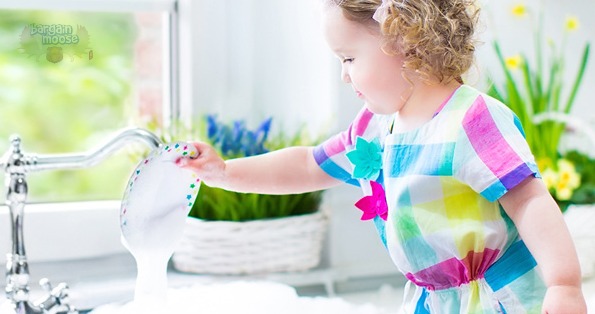 Never shop without a coupon code at Shop.ca, my Dear Moosers. They always have one or two rolling around that you can use against your purchase. Currently, I found a few active coupon code generators for $20 off $50 each.
Here are the links to four unique coupon code generators that you can use:
You do not actually have to be a fan of any of these teams to request and then use your exclusive coupon code. There is no fan questionnaire asking you about the last time they won the cup (for the hockey teams of course - Raptors do not count) or how many times they have missed the playoffs.
Each of these links will give you a unique voucher code that cannot be used more than once. Thus, these four links will work for your next four purchases at Shop.ca. Watch out though, they do have set expiry dates. I have already used two of these voucher codes, so I cannot verify their expiry dates, but the other two expire on the 31st of May 2015. That gives you over a month and a half to redeem them.
It is easy to find good deals on Shop.ca. Not too long ago I posted about Bench Shirts on sale for just $15 with free shipping. Several of those shirts are still in stock, so you could buy a few tops and then save an even greater amount of money with the $20 off $50 code.
Jewellery is also a hot topic - especially with Mother's Day only next month. Shop.ca has a vast array of jewellery on sale for up to 75% off. For example, this lovely Amour Collection Sterling Silver Created Ruby Three-stone ring has a retail value of $252, but is on sale for $63. Use one of the above voucher codes to purchase the ring for just $43. The ring makes a nice gift and there are bracelets, necklaces, pendants, earrings, and more to choose from in the jewellery section.
All items at Shop.ca qualify for free shipping, so there is no need to worry about an extra fee. I do not like that taxes are calculated and charged on the pre-voucher price of the item but that is how it works at Shop.ca.
(Expiry: 31st May 2015)