Shoe Company: Free Shipping On All Footwear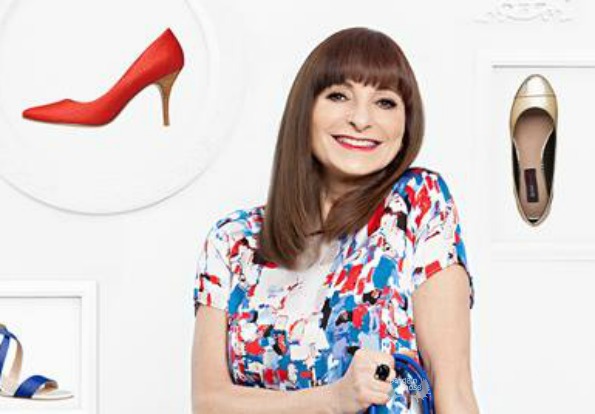 Until the end of the long holiday weekend, Shoe Company wants you to still be able to shop, even with the stores closed. They are offering free shipping on all orders with no minimum. You'd normally have to spend $70 to get free shipping.
Click here to shop @ Theshoecompany.com now
With three boys I often hand down clothing and shoes to my younger kids. It works well with the clothing, but not as well with the shoes, which get worn out very quickly. Some pairs are grown out of fast so they don't get worn out and I can pass them down, but to my surprise, when I went to find some shoes for my boys now that the boots are off, there wasn't one pair in the sizes they are now. So, off to shop this sale at Shoe Company I go to get my boys some Spring shoes!
I headed over to the sale section, which conveniently lets you search by price if you'd like and found these Wilson rogue lite velcro boys preschool shoes. Regularly $40, they are half the price now at only $20.39.
For my hubby who doesn't own a pair of sandals (seriously!), I found these very inexpensive SC Quiksilver cush thongs. They were $25.99, now $15.59, saving $10.
For more stores that ship for free all the time, you need to take a look at our free shipping page.
(Expiry: 21st April 2014)