Puma Canada: Free Shipping With No Minimum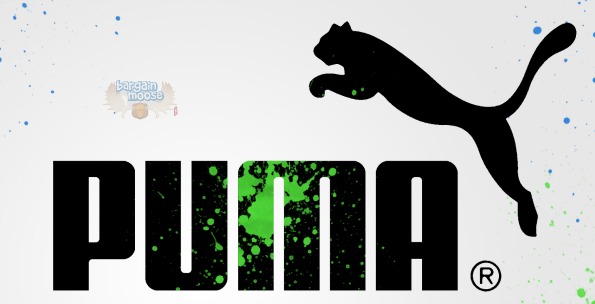 Receive free shipping with no minimum this weekend at Puma Canada. Enjoy their selection of athletic oriented clothing, shoes, and accessories.
Make sure to always check out their sale section for discounted clothing you can then combine with free shipping to get the best deals.
If you are shopping for kids, you can pick up this Cat Slider Long Sleeve T-Shirt (2T-4T)  that was $30 and is now on sale for only $15. Pair it up with a pair of Fleece Pants (2T-4T) that were $40 and that are now on sale for $20.
If you are looking for a new backpack there are plenty of choices in the sale section. This Fuse Fitness Backpack was $94 and is now $47. If you are looking for something cheaper there are several options. This Ferrari Replica Small Backpack was $62.50 and is now $31.25. You could also pick up this Ferrari Replica Portable Bag that was $49.99 and is now $25.
All prices are USD. Shipping is usually a flat rate of $12.95 to Canada so this is a great deal. Puma does ship from the U.S.A. but duties and customs are paid by Puma so there are no extra charges at the door.
For other stores that currently offer free shipping, see our free shipping page.
(Expiry: 7th April 2014)