Newegg.ca: $10 Off Malwarebytes Anti-Malware Pro Lifetime & Free $5 GC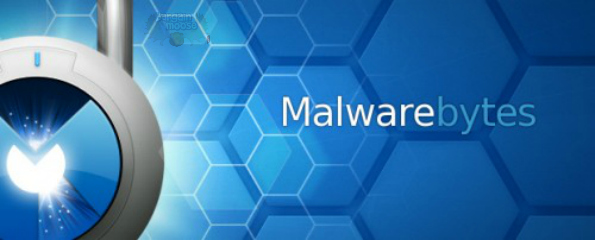 Newegg Canada is selling Malwarebytes Anti-Malware Pro Lifetime for one PC - OEM at $10 off the regular price. Buy this fantastic anti-malware software for just $19.99, reduced from $29.99, and receive free shipping and a free $5 gift card.
There is a limit of one per customer. This software detects and protects your computer against malware. It also blocks phishing (people trying to steal your information like passwords and credit cards) and hacking attempts. You can schedule automatic scanning with their three flexible scanning modes. They advertise themselves as an advanced software removal package, and for $19.99, you will receive a lifetime subscription for one personal computer.
Now, I am sure you are thinking: what happens if I buy a new computer? Well, I dug into some fine print and found the solution. According to Malwarebytes' website, you just need to follow some easy steps to transfer your license from one computer to your next computer:
ISSUE: I'm changing computers. How do I Transfer my License to the new computer?

SOLUTION: Keep a copy of your ID/KEY from the computer you wish to remove it from and you can run the following to remove it from the old computer.

Download and run this utility. mbam-clean.exe (link only works if you have software)
It will ask to restart your computer (please allow it to).
Then install MBAM on the new computer and activate it with the ID/KEY from the system you just removed it from.

You should also have an email from Cleverbridge with your ID/KEY purchase information.
This licence is essentially for your lifetime on one personal computer. Your personal computer can change; you just can only have the licence installed on one computer at a time.
Not only do you receive free shipping on this software package, you will also receive a free $5 Newegg promotional card. Your promotional gift card will be issued four days after you are invoiced for your purchase. Promotional gift cards can only be redeemed online through Newegg.ca and they expire one year after being issued. You do not need to use the entire value all in one purchase (though I am sure with $5 you probably would). Leftover credit can be used for another purchase.
I cannot begin to mention the troubles I have had with my computer and McAfee. When my anti-virus and malware protection comes due, I am switching over to something less problematic!
(Expiry: 5th August 2014)