MEC Canada: Free Shipping No Minimum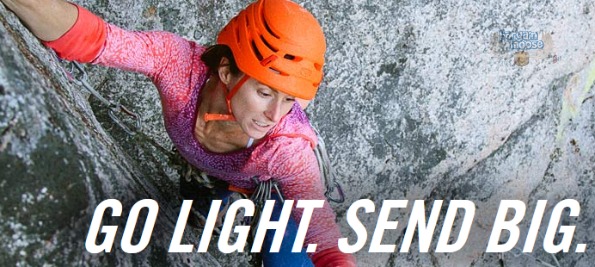 Holy spuds Mountain Equipment Co-op has an unheard of free shipping with no minimum offer! Usually they require a $50 minimum which can be the difference between buying a great deal or not, so take advantage of this offer before it ends.
Let us give this deal some perspective. In the over four years I have been blogging for Bargainmoose, we have only ever blogged about Mountain Equipment Co-op having a free shipping offer once. Yes, only once before, and yes, I am going shopping!
Their clearance section is the god of all sports apparel clearance sections in my humble opinion. You can find some truly incredible deals there just waiting to be made yours. For example, this MEC Opti Short‑Sleeved Top (Men's) was $29 and is now just $5. Yes, an athletic men's top on sale for a fiver that will be shipped to you for free. Are you clicking 'purchase' yet?
Another fantastic deal for the guys is this MEC Circuit Sleeveless Jersey that is on sale from $32 down to just $5. The sale price is only for the grey. The other colours are still full price.
For the women try out these MEC Aether Shorts that were $35 and are on sale for $9. Pair the short with this MEC Reflection Tee that was $32 and is also now $9 for a full outfit that costs you only $18.
There are so many deals, this is just the tip of the proverbial iceberg. SHOP. THIS. DEAL!
(Expiry: 15th April 2014)