MAC Cosmetics: Free EXPRESS Shipping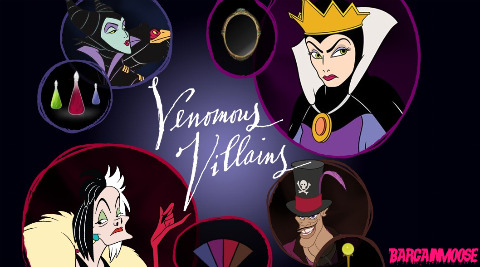 This is a today and tomorrow offer ONLY.. it expires at 11:59 pm EST Monday, October 11, 2010. You can get Free express (not just standard) shipping at MAC!
Make sure to select express shipping when using this code:
Discount: Free Express Shipping
Coupon Code: MAC2
So now you are thinking 'cool... but why are there Disney characters in the banner?" Well they seem to be getting into the Halloween spirit by digging up some sweet ol' villains! They are also doing an entire product line behind each of these villains, so you can celebrate your naughty self and go all "Cruela De Vil." Just check out the link above and click on your favourite villain. You can also do some cool stuff via Facebook, vote for your favourite villain and see which one you are.