Mabel's Labels Canada: 5 Products 40% Off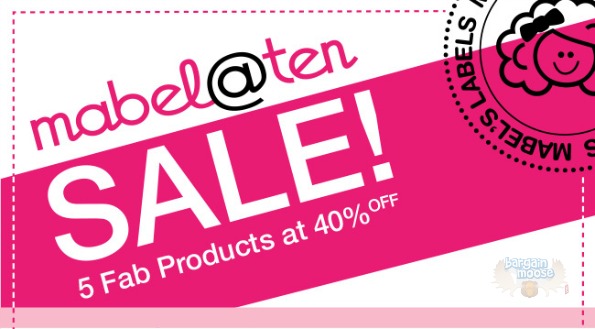 Mabel's Labels Canada is having a big birthday sale with five products at 40% off. You also get free shipping on all orders.
The five products on sale are:
These discounts cannot be combined with any other promotions. They also note that due to high demand, dispatch of products could take as long as three weeks.
I noticed that navigating their website was extremely slow. If you run into the same issue - please have patience! This is a great deal from the company and I am sure a lot of Canadians will want to take advantage of it.
Expiry: 5th March 2013 @ 10 pm EST