L.L. Bean: 20% Off Select Gear and Apparel + Free Shipping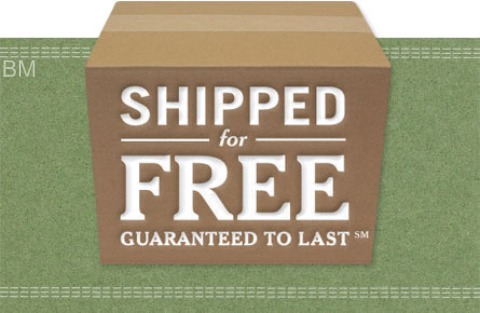 L.L. Bean is a US Canada that offers free shippping to Canada. For Memorial Day they are offering an extra 20% off their 'favourite summer gear and apparel.' Their favourite gear happens to be 528 pieces from their inventory. No coupon code is needed, discount as shown on website. This deal is live now, and ends Monday around midnight.
L.L. Bean is a US website, so you may incur some duties on stuff crossing the boarder. i was once told that their gear that is made in Canada won't incur any duties but the gear made outside Canada will. Not sure how you know. Either way, L.L. Bean is known for their quality.
Sale ends 30th, May 2011