Hot! 24 Deals In 24 Hours (Up to 70% Off!) + 20% Coupon Code & Free Shipping @ Live Out There Canada! (EXPIRED)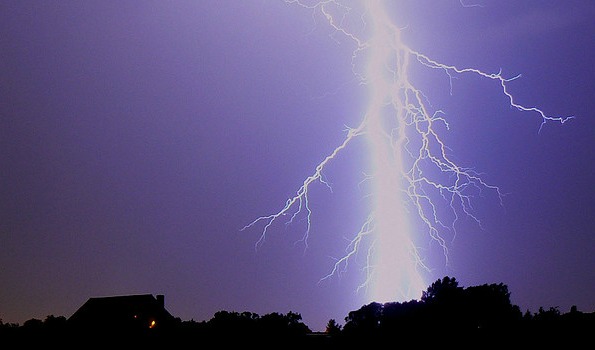 Live Out There is having a flash sale today releasing 24 items on deep discount over the course of the day. Current items range from 39% off to a whopping 70% off. There is also a coupon code for an extra 20% off and shipping is free with any order @ Live Out There.
Use the coupon code FULL20 to score an extra 20% off discount. According to our mooser experts in the coupon forums, this code is only supposed to work for full price items. We are in luck as I was able to get this code to work for several of the sale items but I noticed it is only if you have not used this coupon code before with your account. I might suggest opening a second account if you used this coupon code already once, or to order multiple items. Check out an example of my cart here with the discount buying the Lole jacket:

As I write this blog there are six great deals that are active, with more on the way. They include:
Items are moving quickly, and I suspect Live Out There is clearing out some stock. The longer you wait on this sale, the more likely your size will be sold out. You may want to check back to see what else opens up later in the day also. Note that sizing can be a little spotty with this sale.
The coupon code only applies to one item at a time, though I tried it on two items. If you want more than one of the sale items with the coupon code discount you will need to make separate orders. That is no problem for me when free shipping is included with every order.
Anna posted a similar flash sale from Live Out There a few weeks ago and there were great deals to be grabbed then too. Live Out There has had a nice selection of great deals in the past few months. If you have not checked them out before, this is a perfect time to jump on it. This is quickly becoming one of my favourite companies for sport, outdoor and athletic gear.
Image Credit: Eddy Van 3000
(Expiry: 2nd March 2015)