Home Depot Canada: Free Parcel Shipping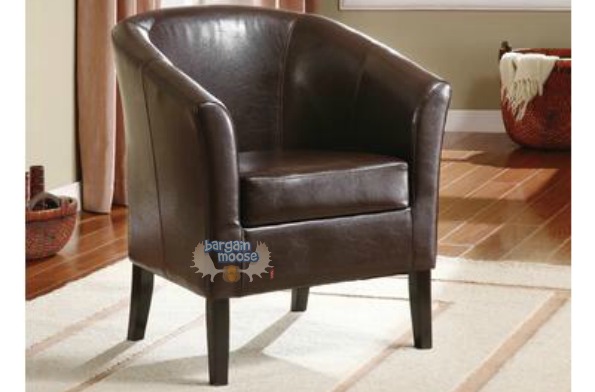 For a limited time (and we don't know how long), Home Depot is offering free parcel shipping on items that are 100lbs or less. Now is the time to stock up on garden supplies and more. 100lbs can still be quite the huge package so there isn't much besides large appliances or furniture that you won't be able to get shipped for free.
When you are browsing Home Depot's site, look for the little truck logo, which will show you that you'll get free shipping on that item. If there isn't a logo, it doesn't ship for free.
My favourite place to start when shopping during a free shipping deal is the sale or clearance section. Home Depot is coincidentally having a clearance event as well, with a number of items being cleared out in many different categories. Check out the overstock section, where I found this Swing-N-Slide Kodiak custom do-it-yourself play set. My kids want a new climber, but the prices are usually very steep. My husband would love to build them one since he is very handy and this kit has all the extra bells and whistles he'd need along with the lumber. It is on sale for $209, now $167.20.
The kitchen clearance section has a number of faucets and small appliances at great prices as well.
If you like free shipping, I'd recommend you check out our free shipping page, with even more stores that will ship your order without additional charges.