Firefly Kids' Lined Rain Boots Were $30 | Now $20 & Free Shipping @ Sport Chek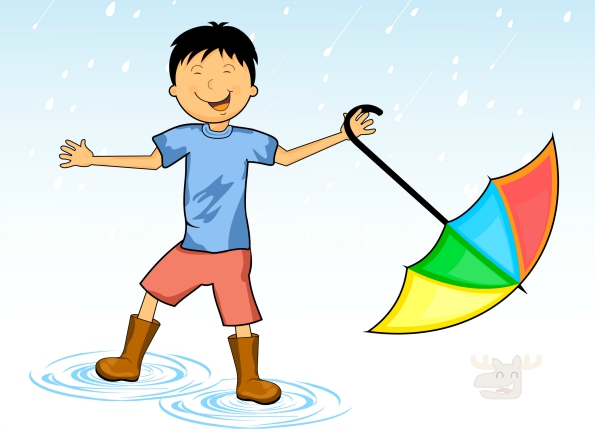 Sport Chek Canada has discounted a couple pairs of kids' lined rain boots. Originally $29.99, these boots are now on sale for $19.99 with free shipping (excluding Quebec). You can choose from two designs: 1) Firefly Freddy Lined Kids' Rain Boots and 2) Firefly Foxy Lined Girls' Rain Boots.
Sizes eight through three are available in both boot styles. The Freddy features a drawstring cord for tightening the boots at the top to prevent water getting inside. The Foxy boot has pull tabs for helping your child get in and out of their rain boots. Freddy is a fairly gender neutral rain boot with black rubber and a green upper portion. The Foxy has a black bottom portion of the foot but the leg portion features pink, blue, and yellow plaid.
Both boots have a soft interior lining for comfort and an aggressive tread outsole for giving your young one traction on slippery surfaces.
Both these boots are a great option for children. They are inexpensive for parents and yet still offer a quality pair of rain boots. Firefly is a well known brand and I have even owned a winter jacket from them. I like how the inside of the boots comes lined instead of having to wear extra-thick socks or add in a boot liner. For kids, these are great basic boots with a few fun little features like the cinch cord on the one pair and the bright plaid accents on the other pair.
I like this deal because these are quality rain boots for under $20 with free shipping thrown in. While you can find cheaper rubber boots, the ones I found are also substantially cheaper quality as well. The free shipping is up to a value of $15, which should cover anywhere in Canada except for the northern territories. With all sizes currently in stock, you should be able to pick up boots for your kids.
(Expiry: unknown)