Dell Canada: Wacom Bamboo Splash Pen Tablet Was $80 | Now $50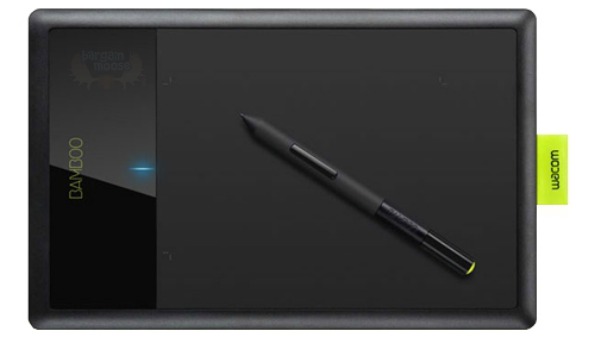 Any artists is the family? Get this beautiful brand new Wacom Bamboo Splash Pen Tablet for $49.99. It was originally $79.99 at Dell Canada so you save $30.
Tablets have come a long way since I first used them. You can not only draw, but also sketch and paint with them. because it is a combination of manual and digital - the results will be fantastic. It is so cool that you can replicate pencils, chalks, oils and watercolors as you move the Bamboo pen across the tablet.
My friend is a classical animator who got a tablet in the first few years. He found that it was so much easier to draw on the tablet instead of drawing on paper and then scan the papers in. It took some learning but his productivity certainly has increased. $50 for a tablet is a really good deal as well. With Dell's free shipping - there won't be any surprises.
Expiry: 23rd December 2012