Dell Canada: $50 Off Bose Headphones - Now $99.99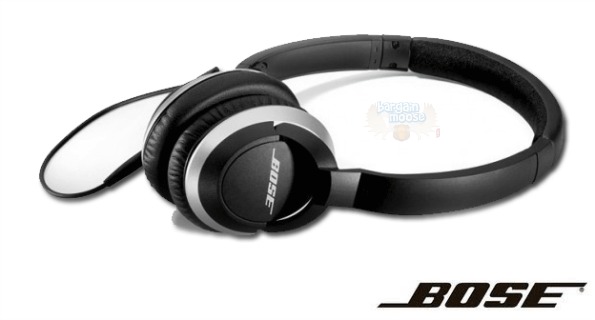 Dell Canada has a really sweet deal on two pairs of Bose headphones. pick up either the OE2 Audio Headphones or the AE2 Audio Headphones for only $99.99 a pair, originally $149.99.
I did a little price comparing and really the only place these headphones are on sale is at Dell Canada. At Best Buy the OE2 headphones are $149.99 and at Amazon they are $149. The Bose AE2 are also $149 at Amazon and $149.99 at Best Buy.
So now that we have established that this is a great deal, what is the difference between these two headsets?
The Bose AE2:
Fits around the ear
Has a carrying bag
Weighs about 4.9 oz
The Bose OE2:
Fits on the ear
Has a soft case
Weighs about 3.48 oz
These are the major differences between the two. Both headsets fold flat and both are made by that well know (and loved) company Bose.
Every order at Dell gets free shipping, no matter what you purchase.
(Expiry: 10th January 2014)