Club Monaco Canada: Up To 82% Off Clearance & Free Shipping With Coupon!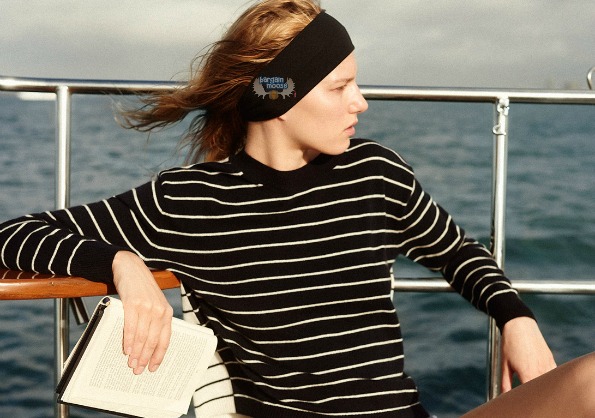 Club Monaco has a coupon code out right now that is quite rare for them. With code SUMMERSHIP, you'll get free shipping with no minimum on your order at Club Monaco. Looking back, I don't see any coupons for free shipping from Club Monaco. Usually you'd have to pay $8 or use a coupon code to get free shipping on $150. Sometimes you don't want to spend that much and you don't want to pay a premium of $8 on a hot sale item.
When I think of the quintessential summer skirt, this Fleurise skirt that was $159.50 and is now only $29, would pop into my mind. Very feminine, flirty and fashionable, the Fleurise skirt can take you from weddings to baby showers to a walk in the park. It is a mid-length skirt so it shows off some leg, but not too much and is higher in the front than in the back. It also has a lining that comes just to the knee so you won't be showing off your skivvies on those sunny days.
There are only two sizes available for this skirt - size 8 and size 12, so you might want to get it before it completely sells out.
Good thing for you this free shipping coupon is sitewide and you can see what else you might want to buy today. I know my husband would love these light weight Davis colour chinos. They are perfect for work or the golf course. Regularly $79.50, now $19. It is pretty awesome that you can buy just these chinos and not have to pay any shipping. There are 10 different colours to choose from.
If you are graduating and need an outfit for job interviews, you are probably on a limited budget, but want something that you can wear over and over made from a quality store. This Shanaya wrap skirt is so perfect because you can pair it with any top and basically wear it all week but have a different look each time. Regularly $149.50, it is now only $29!
I have to say that Club Monaco's regular prices are far above what I like to spend on clothes for myself or my husband, but the sale prices are pretty phenomenal.
(Expiry: 21st June 2015)