Chapters Canada: 30% off Urbanears Headphones and Earbuds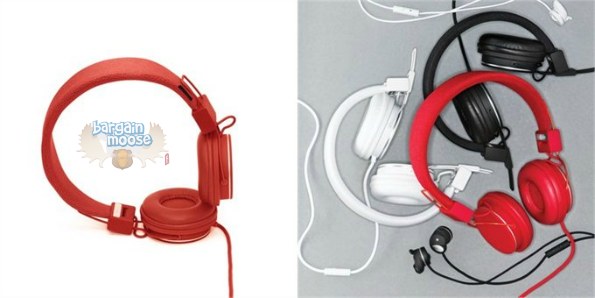 Enjoy your music and the attention you will get in these funky headphones and earbuds from Urbanears. The headphones cost only $48.99 (originally $69.99) and the earbuds are going for $41.99 (originally $59.99).
You will find such nostalgic colours as Tomato, Mocha, Raspberry, and Mustard amount others.
Teal is not a common colour for headphones, but I think it is a very nice colour. You cannot apply the coupon we have mentioned before towards electronics, but on any of the products mentioned above you will get free shipping at least.