Best Beauty Deals Of The Independence Day Weekend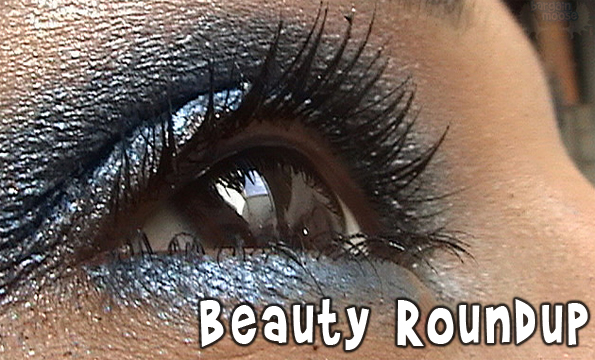 I know that Independence Day is technically an American holiday and we're well, Canadian but it hasn't stopped plenty of online stores from releasing codes and promotions celebrating the 4th of July. So here's a quick round up of some of the best beauty deals that you can get this weekend! Long live Canada, eh?
Barefoot Venus - Until the end of the day, use the coupon code COUNTRY to save 20% on any order.
Beauty Mark - Use the coupon code ERABLENDER to get a free pink beauty sponge with purchase of any foundation. While supplies last.
Bobbi Brown Cosmetics - Shop for over $100 and enter the coupon code PINKGLOW to receive a free Instant Glow bag, along with free shipping. Expires July 12th.
Clinique - For a limited time, enjoy free shipping on any order with the coupon code SKIN. Plus, you can also get 4 free mini samples right now when you spend over $40.
Kerastase - Enjoy free shipping on any order with the coupon code: GELATO. Limited time.
Lancome - Until July 4th, use the coupon code RENERGIE to get a free 6-pc gift ($98 value) when you spend over $50. It includes a pouch, 5 free samples and 2 bonus Juicy Tube samples.
Original Sprout - Enter the coupon code FREEDOM to get 25% off the Tahitian line of products until July 4th.
Origins - You can still use last week's OJON coupon code to get 6 free Ojon samples with any order. While supplies last.
Shu Uemura - Use the Canada Day coupon code FIREWORKS to get a free cleansing oil sample set when you spend over $40. Expires July 4th.
Tarte Cosmetics - Until Sunday, July 5th, take advantage of the coupon code STARS to get 15% off any order. Plus, if you shop for over $50, you will also receive a deluxe cheek stain sample.
Happy beautifying Moosers!