Beauty Deal Weekly Roundup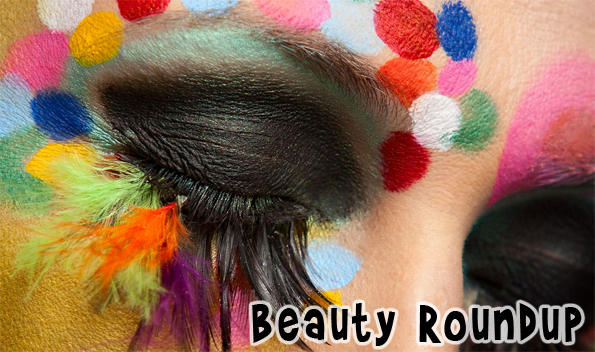 Every week we round up the latest beauty deals, coupon codes and printable coupons, and put them all in one place for easy access. This week you will find everything from free gifts with purchase, to free shipping or free samples. All of the deals posted here are coupon codes or printable coupons this week because there are just so many out there.
Here is a look at some of the deals you will find this week:
These are just some of the awesome deals and coupons you will find on beauty this week. You will notice more than 1 coupon for some of the stores.  The reason I did that is so you can see that there are many more deals posted on the coupons forum than just this.  In fact, you will probably find 2 or 3 different coupons per store.  This way, you can choose which one best suits your shopping needs.  Make sure to check out the coupon section daily for more printable coupons and coupon codes before you shop.