Apple Canada: Refurbished MacBook Air - $719! (Expired)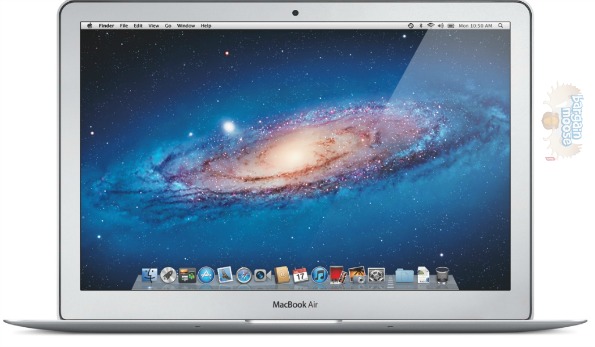 If you have always wanted a Macbook but the price was too prohibitive, now is your chance! Get the Refurbished MacBook Air 1.6GHz dual-core Intel Core i5 for only $719!
Evidently the direct link wont work... so to find this deal you click through, scroll down to "Refurbished Mac" under special deals. It is the first offer there.
This is an incredibly good price, nearly 25% off it's retail value if you bought new. Refurbished from Apple is just as good as new. They come with the full warranty your brand new Macbook would come with. At this price, the Macbook Air is a complete steal.
The computer ships for free. Man, do I want this under my Christmas tree!
There are probably limited quantities so i would grab this deal up quick. It is rare to see a Apple computer for anywhere near $700. This is a special limited time price according to Apple.
Expiry: Unknown