Extra 40% Off Great Father's Day Gift Ideas @ Groupon - Today Only!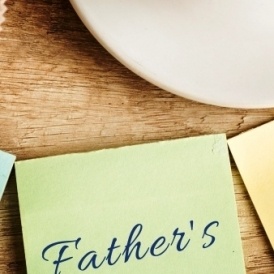 Quick! Here's a great Groupon offer - valid today only. Use the code SAVE40 at Groupon.com and you will get an extra 40% off the Groupon of your choice! Hurry though - this offer expires at midnight tonight.
As I mentioned in my Groupon post yesterday, there are plenty of instant gifts for the Dad in your life. Or - you can spoil yourself or the kids instead. Groupon already has up to 80% off on tons of different items and places - so with the extra 40% off those already crazy low prices, you have yourself quite a deal!
There is no minimum spend to enjoy this discount - so spend $5 or $50o... the choice is yours. Whatever you do, don't forget to apply the code at the check out! Keep in mind if you buy a "goods" item from Groupon Canada, there may be additional shipping and handling charges. Especially in a situation where you are buying a voucher for a photo gift or something. The retailer may charge a shipping fee of their own, so investigate.
What did you score with an extra 40% off at Groupon Canada today?
(Expiry: 14th June 2016)