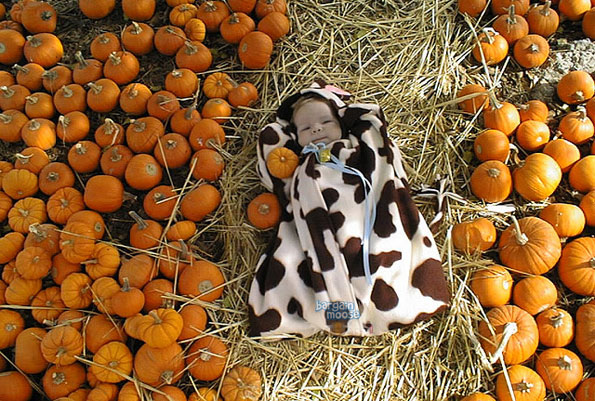 Well.ca wants you to stock up and is offering up to 75% off during their Stocktoberfest sale but it's only on until tomorrow, so don't miss it!
Although you can browse all of the Stocktoberfest sale items in one go, you can also shop among the following 5 categories: baby & kids, skin care & personal care, food, vitamins & supplements as well as home, leisure & pets.
I headed over to the baby category first and found a couple of sweet deals. The Boon grass countertop drying rack is on sale for $11.99 (reg. $19.99). Looking around, this is the cheapest price I have seen it at, with Amazon listing it at a sale price of $14.99. Here's a review I found on Amazon for it:
Best drying rack. Easy to clean, you can quickly just place your bottles/other things to dry there. Life needs more simplicity like this, my wife and I are busy enough without fiddling with hooks and "properly placing" items on traditional racks.
Since the time has come for my munckin to start solids, I'm definitely adding the OXO tot bib to my cart. It has a bit of a funny appearance at first but I have heard from many moms that it's an amazing accessory for a mess-free feeding experience. You can get it for just $13.29 (reg. $18.99) and it's available in a blue colour.
In the "home, leisure & pets" section, I found Royale 2-ply bathroom tissue on sale for just $6 (reg. $11.99). It comes with 16 rolls, which means that per roll, you're looking at paying just $0.375. Who can resist kitten-like softness after going to the bathroom? Loads of 5/5 reviews for it as well. ;)
If you're looking for something original to either impress your guests or give as a Christmas gift, then check out the Zoku ice ball molds. On sale for $17.49 (reg. $24.99), it... you guessed it, makes ice in the shape of a ball. It's a set of 2 molds but although you will only be able to make 2 balls at a time, each ball is large (about half the size of a small glass according to the picture).
The items listed in this blog post are only a tiny percentage of the amount of stock you can actually pick from. There is plenty more, so make sure to leave a comment with your finds! Shipping is free on orders over $25.
(Image Credit: Justin Walther)
(Expiry: 26th October 2014)