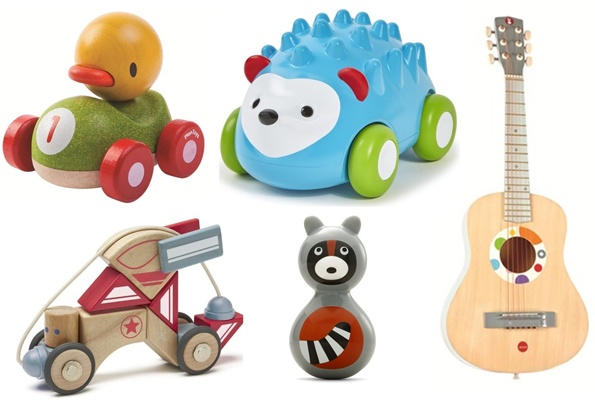 Shopping for Christmas toys? Well.ca might not be the first place you think of, but they've actually got a pretty well-stocked toy section!! And they've also just released a coupon code for an extra 15% discount on their regular priced toys. Combined with free shipping on $29+, this could make for some brilliant Christmas bargains.
Click here to use the Well.ca coupon code online now
CouponCode: HOLIDAYTOYS
Discount: 15% off
Expires: 22nd November 2015
Now, some of you might think that a 15% coupon code isn't exactly something to write home about, but as I mentioned here yesterday in this Paw Patrol post… when you're a parent and you're looking for a specific brand or item that is rarely discounted, then a 15% coupon code could make all the difference. That is exactly the case with me and some of the Paw Patrol deals that I've been seeing lately!
Let me show you an example of what I mean. This Melissa & Doug Kids Grocery Shopping Cart is $89.99 at Well.ca, and it is $90+ everywhere else online that it's actually in stock and available to buy. So if this is on your Christmas shopping list, then you can get it for only $76.49 with the coupon and with free shipping – saving yourself at least $13.50 on the cost of this item. I know this is only one item, but the discounts can really mount up, when you look at it in this fashion.
Some other popular brands that you might want to check out on Well.ca:
If you're spending more than $29 on Well.ca, you will get free shipping. It's super easy to spend that amount, especially if you're buying these toy deals. If your cart is just under this level, then it's dead easy to pop some items from the clearance section in to your cart to bring it up to that level.