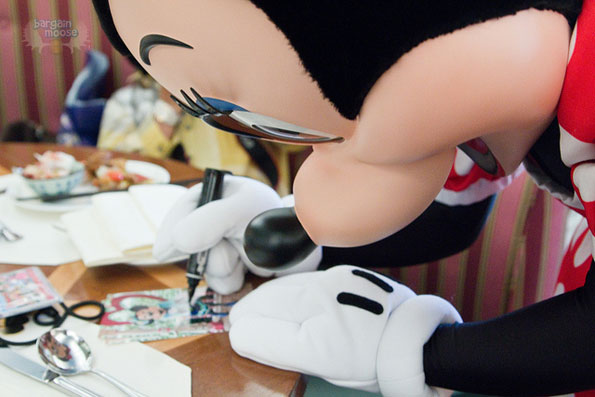 Does your little one adore Minnie Mouse? Then she's going to adore her bike ride even more! It's available in either a regular bike ride form or in a fashion ride one. Plus, you will adore it too because it's 50% off at Walmart and can be had for just $15 right now. It was originally $29.94.
Both of these come with the following pieces:
Minnie figure
Figaro the cat figure
1 bicycle
2 different outfits
1 helmet
In the case of the fashion ride, it also comes with a removable bow and shoes.
As for a price comparison, I found the original bike ride on sale for $39.99 (reg. $68.14) at Amazon.ca and the fashion one priced at $24.99 at Toys R Us. The Amazon one is a particular big price difference but both of these are certainly worth getting at Walmart notwithstanding!
Both of these Minnie rides have near perfect reviews, but here's a review for the regular bike ride:
I got this to go with other Minnie Mouse figures I already had so our granddaughters would have more to do with the Minnie Mouse figures than simply change their clothes. I already had the little car and wanted another vehicle so the car wouldn't be fought over.
In reviewing the fashion ride, a happy customer even stated that: "Fisher Price toys are practically indestructible" in reference to the fact that her granddaughter could play with this set around a number of boys her age without fear of it breaking! Whether boys are around or not, this is nevertheless a very reassuring fact as toys and things in general seem to be made cheaper nowadays. A couple of other reviewers also stated that their 2-year olds loved this set but that's up to you to judge if you have a young one, considering that this set is supposed to be perfect for kids ages from 3 to 5.
Shipping is only free on orders over $50, but you could either pick it up in stores for free or grab it at your local Canada Post at no extra charge as well.
(Image Credit: cafetricot)
(Expiry: Unknown)