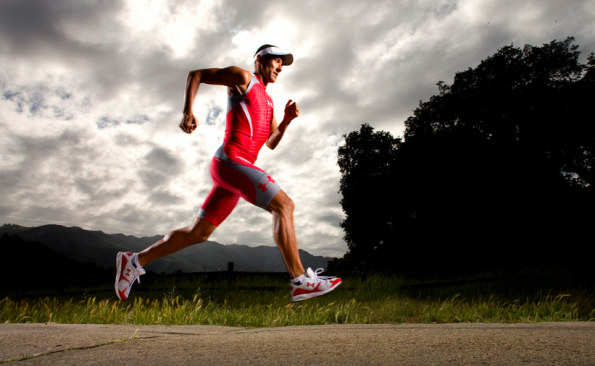 Everywhere seems to offer discounts when using Visa Checkout at one point or another, and now it is Under Armour Canada's turn. Starting today you can shop at UnderArmour.com and use Visa Checkout to pay and you will get $25 off all orders over $100. This is pretty rare for Under Armour Canada to have a discount this significant, so I would reap the benefits if I were you. Plus when you spend this amount you will automatically get free shipping, since UnderArmour.com offers free shipping on all Canadian orders over $49.
Not only will you get $25 off $100, but you can also apply this discount to the items within the Under Armour Canada Outlet section. That will really make for some wonderful discounts when you combine the two offers.
Under Armour Canada has a lot of athletic wear, but even if you're not all that athletic you can find a sweater or something to suit your preferences. I really like the UA Storm Caliber Women's Hunting Hoodie.It was originally $74.99 and is now on sale for $56.24. I added two to my shopping cart - one for myself and one for my mom as a Christmas gift. With two of them my total was $112.48 which put me at the minimum spend needed to get $25 off. So with the additional $25 off, each sweater is just $43.74 which is a sweet price for these hoodies that rarely get discounted by that much. This sweater also comes in a whopping fifteen different colours!! I like the Cerise with Mossy Oak detailing. There are also items for men and such, so be sure to have a browse through their website if you have VISA Checkout.
Visa Checkout not only gets you discounts, but it will also simplify your life a little bit. You just need to create an account once, and it is totally free. You will supply your email address, billing address and connect any major credit card to your account and voila! You can then reap the benefits. It doesn't even have to be a Visa card which is pretty awesome. You'll never have to re-enter your card or address for different online purchases as long as they have the Visa Checkout option.
Here's a screenshot of what you will see at the last stage of checkout - note the $25 discount there: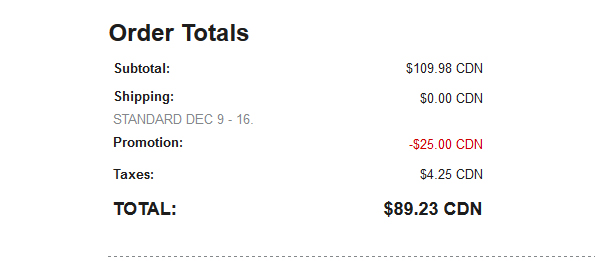 UnderArmour.com offers totally free shipping on all Canadian orders over $49, so even after you receive your Visa Checkout discount you will still qualify for free shipping right to your front door (or community mailbox), so what are you waiting for?
(Expiry: 10th December 2015)