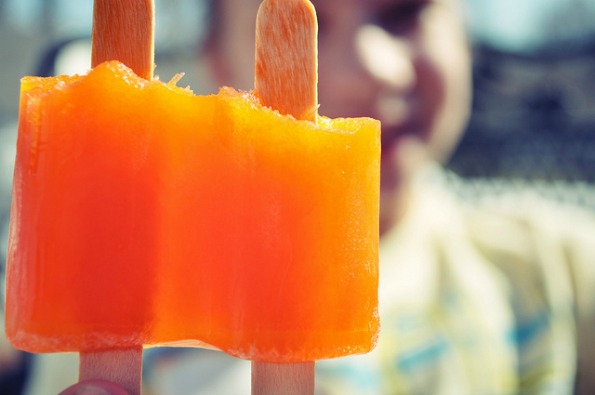 Today only at Best Buy Canada you can pick up the Sportcraft Backpack Gazebo. This cool shade on a hot summer day was $109.99 but is now only $54.99. This item also qualifies for completely free shipping.
Here is a sweet little deal for all of your upcoming summer fun. Sometimes in the summer, you find yourself regularly in the blazing sun with no shade. I personally hover over one of those water bottles with the fan attached just to grab a little cool air. Grab this portable gazebo and you and two friends will be sitting pretty in the shade.
This is a personal size gazebo and clocks in at two meters by two meters, or roughly six and a half feet by six and a half feet. Included on the case are backpack straps so you can easily haul this gazebo wherever you are going. That leaves your hands free to carry your camping chair or pull your cooler along.  This gazebo is lightweight, weighing only 18 lbs and is both UV coated and waterproof. This product is freestanding, but also comes with all the ties to stake down this gazebo. You and up to two friends can sit comfortably under this canopy with your cooler.
Here is a list of reasons why you need this gazebo:
Shade for your day at the beach
The soccer fields never have shade
If your kid plays baseball, there is never shade there either
Perfect for the jazz festival or another festival where you hang out all day
Bring it with you camping
Perfect for an outdoor fundraiser
Add some comfort to your garage sale
Have some shade in your backyard while you wait for those trees you planted to grow
The only place in Canada that carries this exact model of this gazebo is Costco.ca, where you will pay $69.99. If you are looking for an easier-to-carry, lightweight pop-up shelter there is not a whole lot on the market. Over at Amazon.ca, I found a pop-up shelter that is a little bit bigger at 10 feet by 10 feet, and is equipped with a carrying case with handles. This canopy is made by the company Trademark Innovations, and will cost $99.99. I was surprised the camping supply outfitters do not seem to carry these.  Over at Home Depot Canada, I found a larger white slant leg canopy with a size of 8 feet by 8 feet and costs $119.99. Think again if you think Walmart.ca will have a cheaper version. The cheapest canopy I could find there was 10 feet by 10 feet, and it cost $268! Your best bet is the deal at Best Buy Canada.
Your skin will thank you for buying this deal, and so will two of your friends if you decide to share. This deal is only for today. Some of these daily deals at Best Buy are selling out fast lately. If you want one, grab it now!
Image Credit: Sarah Buckley
(Expiry: 20th May 2015)